The content of this page has not been vetted since shifting away from MediaWiki. If you'd like to help, check out the how to help guide!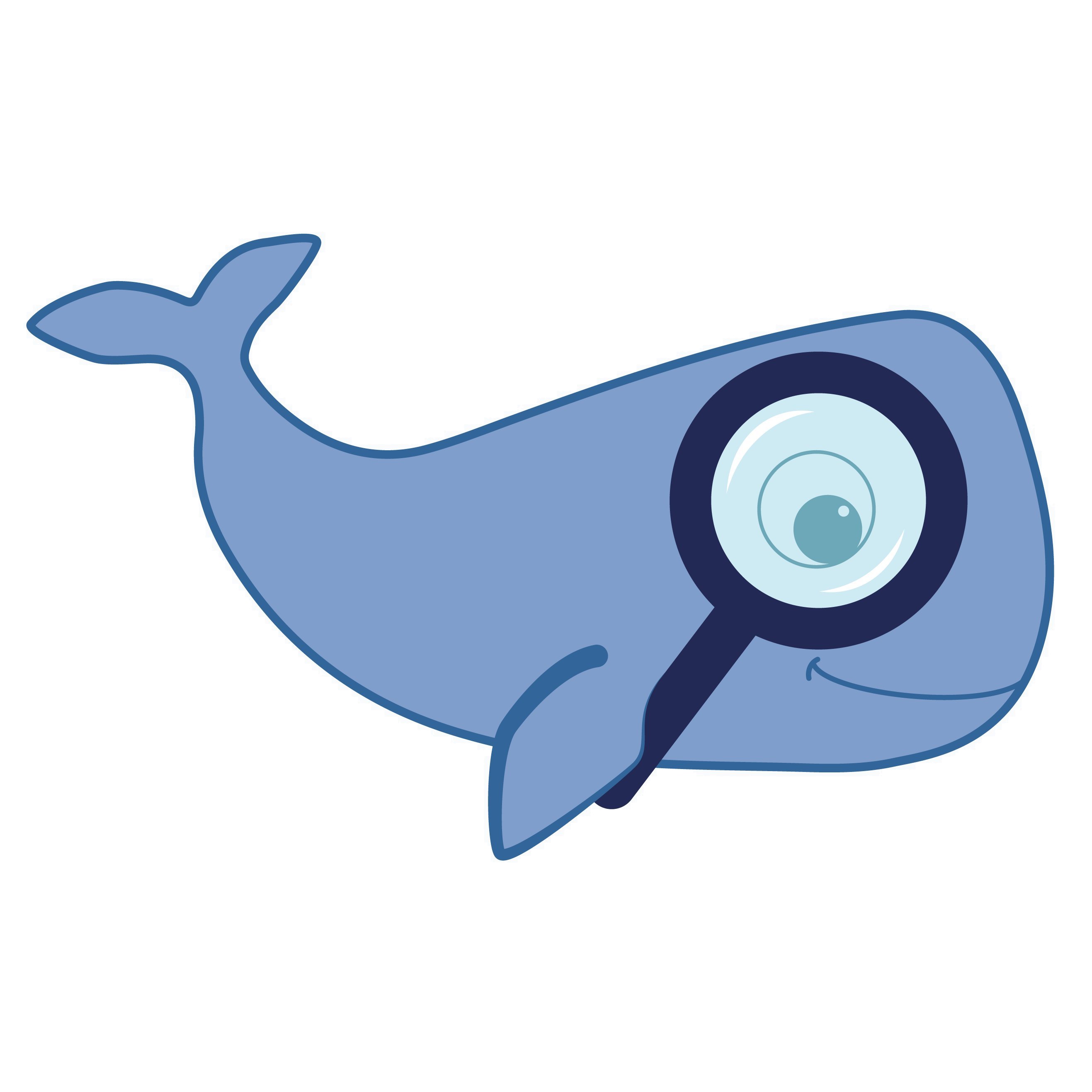 Overview
MoBIE (Multimodal Big Image Data Exploration) is a framework for sharing and interactive browsing of multi-modal cloud-hosted big image data.
Please have a look at some videos demonstrating the functionality.
For more information please visit the documentation.
Installation
Please install the Update Site: http://sites.imagej.net/MoBIE/. For details on how to install an update site click here.
To run it, please select Plugins › MoBIE from the main menu.
Publications