This is an archive of the old MediaWiki-based ImageJ wiki. The current website can be found at
imagej.net
.
MoBIE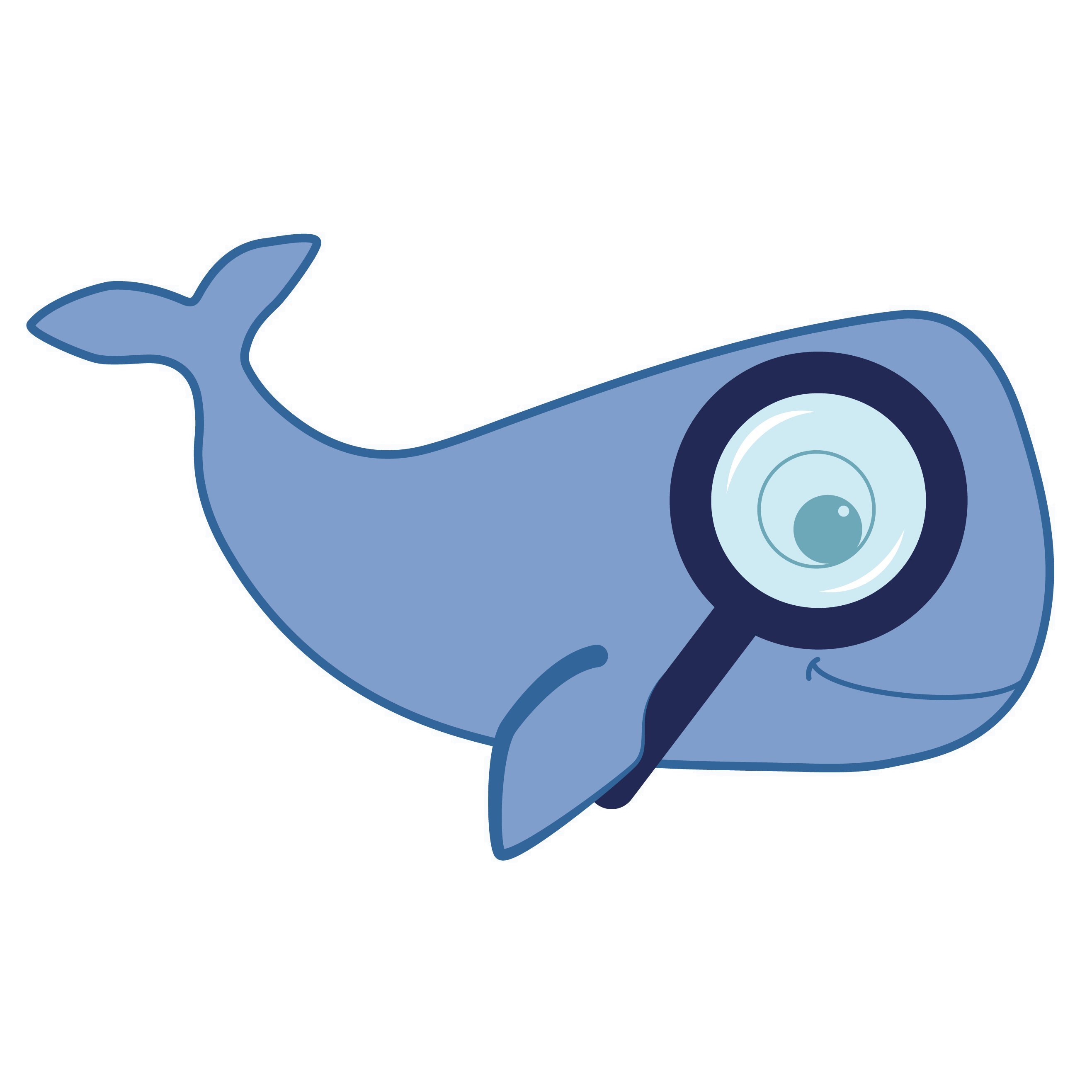 MoBIE (Fiji)
Author
Christian Tischer
Update site
MoBIE
Maintainer
Christian Tischer
Source
on GitHub
Overview
MoBIE (Multimodal Big Image Data Exploration) is a framework for sharing and interactive browsing of multimodal big image data. The MoBIE Fiji viewer is based on BigDataViewer and enables browsing of MoBIE datasets. For more information please visit the GitHub README.
Installation
Please install the Update Site: http://sites.imagej.net/MoBIE/. For details on how to install an update site click here.
To run it, please select Plugins > MoBIE from the main menu.
Publication
MoBIE was used in the following publications:
- Whole-body integration of gene expression and single-cell morphology