SciJava projects now use Github Actions for CI. See the GitHub Actions page for configuration instructions.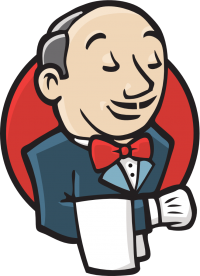 There was an ImageJ community Jenkins server: a continuous integration system which automatically checked the code for build and test errors, but it is now retired.
As of 2021, ImageJ-related projects are mostly using GitHub Actions for CI services.