This is an archive of the old MediaWiki-based ImageJ wiki. The current website can be found at
imagej.net
.
SciJava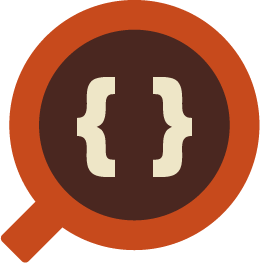 SciJava is a collaboration of projects providing software for scientific computing—an effort to cooperate and reuse code when feasible.
The SciJava component collection
The following component layers are part of the SciJava component collection:
All components in this collection are managed by SciJava's Bill of Materials to make it easier for downstream components to use them without version conflicts.
The SciJava pledge
The following projects are part of the SciJava pledge to work together, reuse code and synergize wherever possible:
See the Architecture and Governance pages, as well as the SciJava web site, for further details.