This is an archive of the old MediaWiki-based ImageJ wiki. The current website can be found at
imagej.net
.
Featured Fiji Projects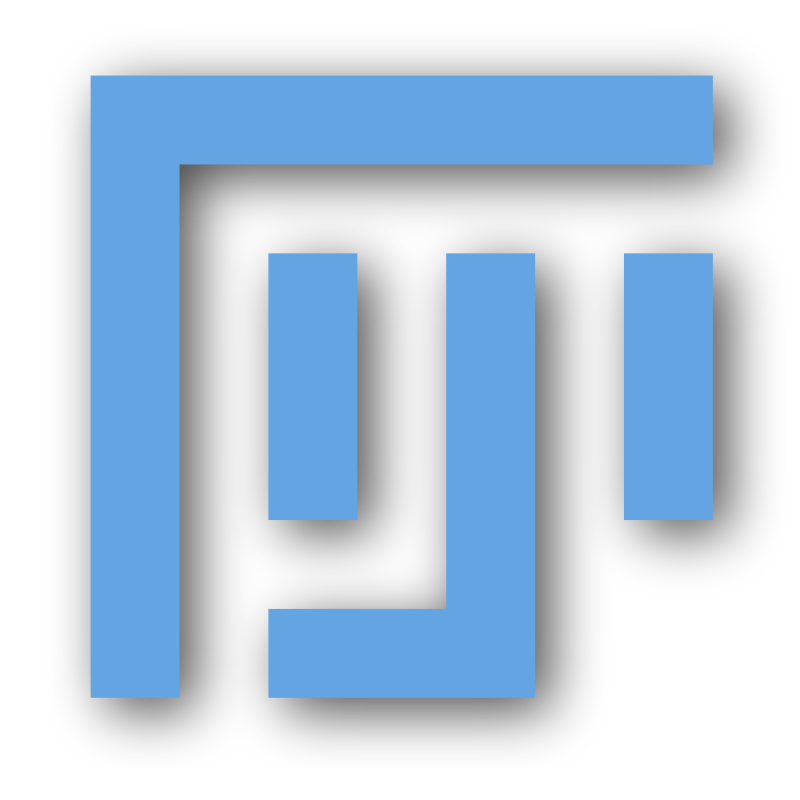 Fiji is home to quite a few nice ImageJ plugins! Here is a non-exhaustive list:
Hardware-accelerated 3D volume and mesh visualization, and 3D registration of image stacks.
Analysis
Generic and extensible n-dimensional image processing library for Java.
Register/edit/analyze/segment/annotate/3D model terabytes of confocal and electron microscopy images.
The core of Fiji.